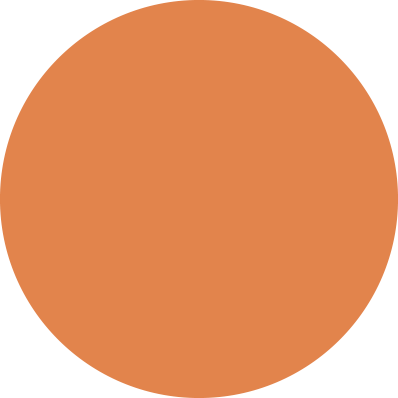 Why UTurn Investments
WE SEE IN THE DISTANCE
If you will feel a family atmosphere at UTurn, it is because we are more than just a family office. You will find a young, lean, nimble, new structure that molds itself to your goals and turns your needs into concrete results.
Our name is the best promise: we treasure all that the business culture has taught us. We are oriented to the positive and humane values that underlie SMEs, the backbone of our country's economic fabric. We are familiar with that climate full of enterprise and professionalism typical of Italian entrepreneurship: we, like you, are entrepreneurs and have direct experience and equity.
We are not advisors but fellow travelers: together with you we want to build something valuable and lasting and have the security of what we will leave behind.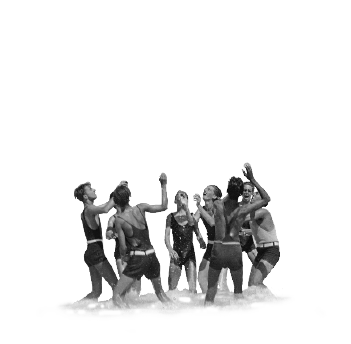 Us with you
PROFESSIONAL AND FRIENDLY
Value is a very important word for both us and you: it encompasses the strictly economic sphere such as assets but also the personal sphere such as well-being, growth, and the future. These two universes give rise to a formula that we call "us with you."
With you we can create a confidential and intimate environment, moving beyond the classic roles of "advisor" and "client" to foster the human relationship. With you we take a family approach based on dedication and carry it forward from the beginning of advising to the maintenance of investments. With you we put concepts such as welcoming, listening, empathy and constant exchange at the center.
This is the emotional grammar and passion with which we work. We are convinced of this: to be a family office unlike any other, we need to enact a cultural revolution made up of gestures, intentions and values that go far beyond performance alone.

Who we address
FOR THOSE WHO LOVE SUSTAINABILITY
In our activities we interact with two different target audiences:
• families with significant assets to manage and pass on;
• SME entrepreneurs who have a desire to share a development project in the context of Club Deals.
What they have in common are the concepts of past, present and future: for both the family and the SME, it is crucial to create fruitful soil and a healthy philosophy to cultivate and pass on to heir generations.
We believe in the social value of doing business and the importance of it being sustainable both for those who invest in it and for those who live it. Moreover, thanks to a judicious number of client families,
we always give proper attention to your requests and needs.
Routa il dispositivo in senso verticale.